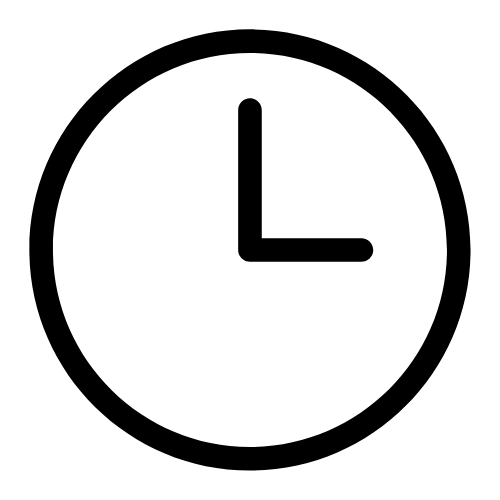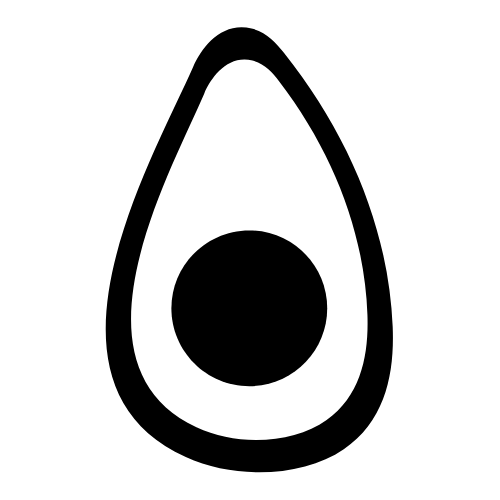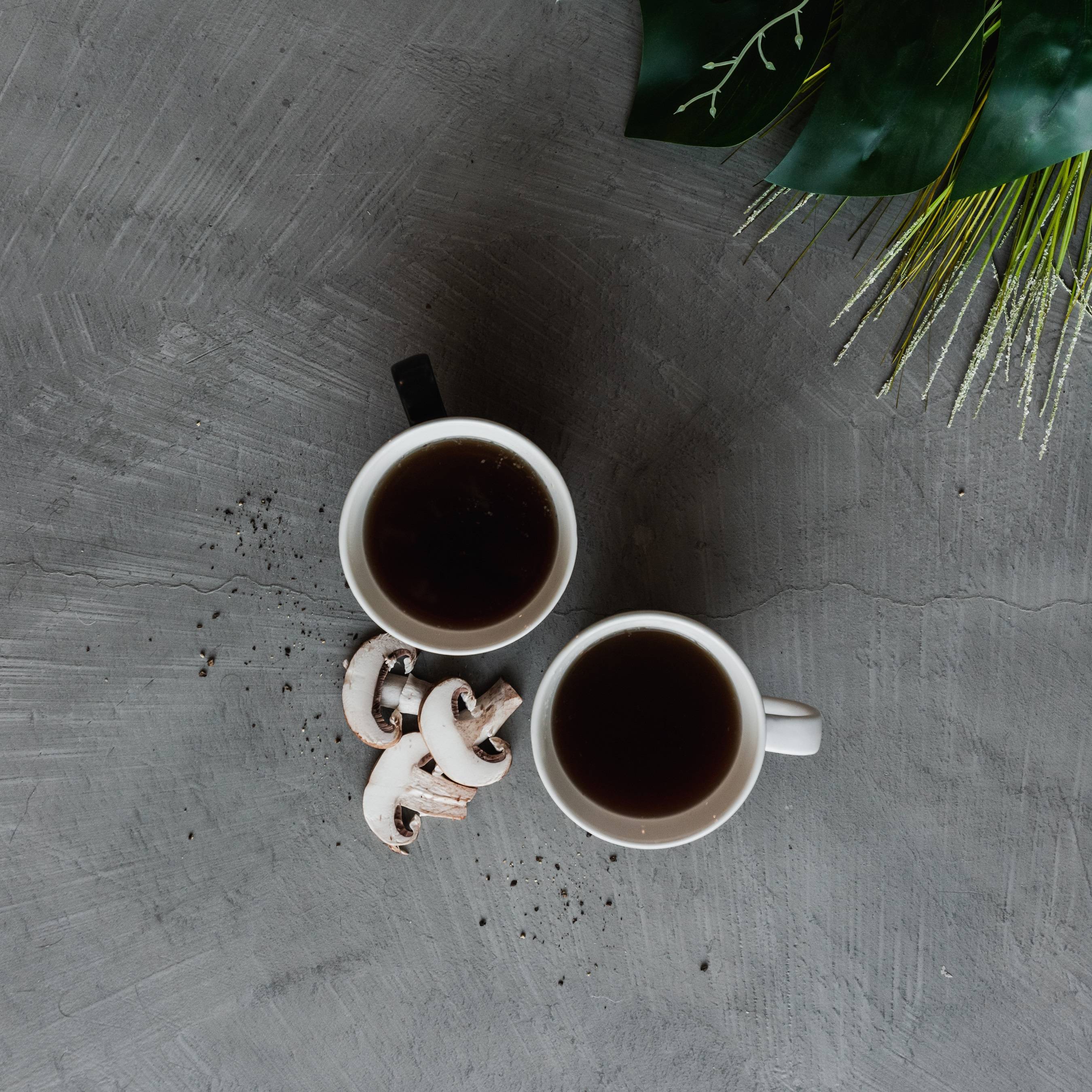 Sipping broths are the perfect snack to infuse a little more flavour into your day. Our broths are plant-based, gluten free and made from ingredients that you can trust. Carefully cooked in small batches for upwards of 24 hours so that you can enjoy them in minutes.
You've been asking some great questions and we've been listening. Check out our FAQ to find out a little more about how Caldo can support you.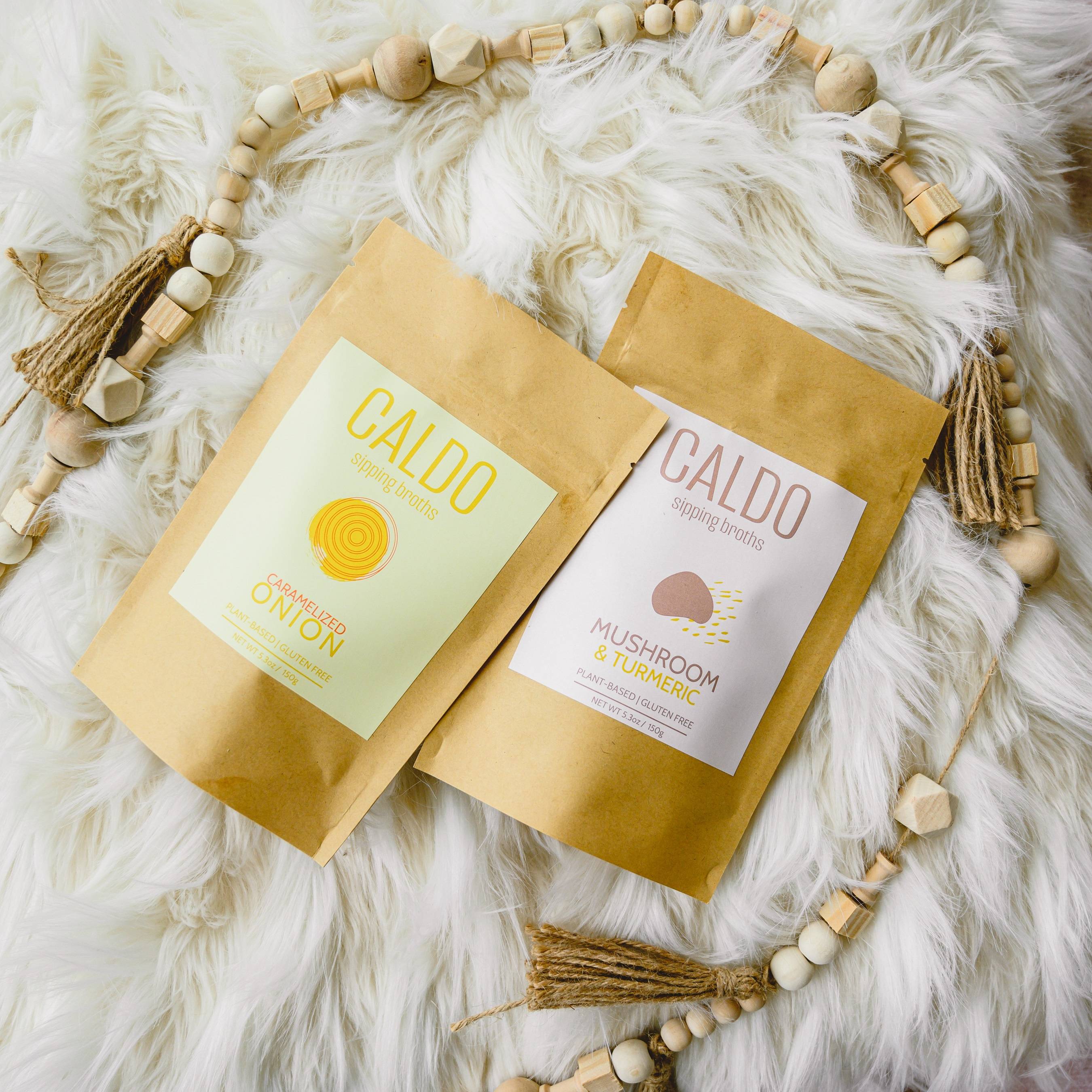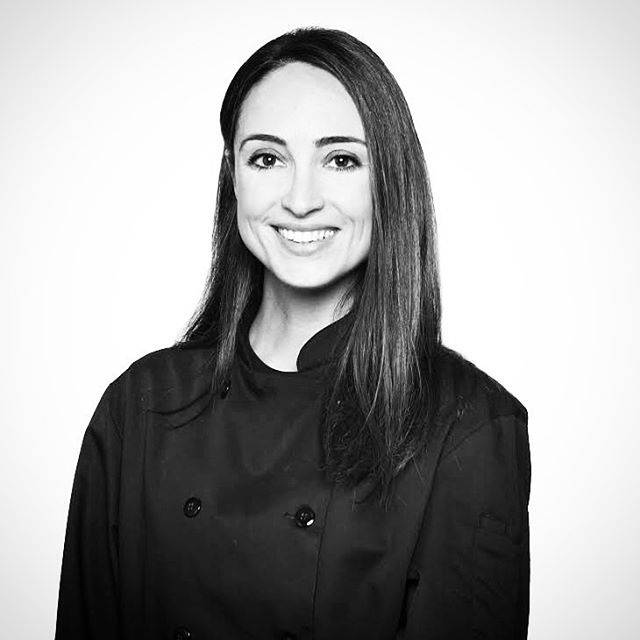 "Caldo Broths is wonderful, their broths have the depth of flavour of a French Onion or rich mushroom soup with none of the calories. Each broth is comforting and delicious and allows me to take a moment for myself each day." - Marissa Bergeron, founder of Eat The Dishes.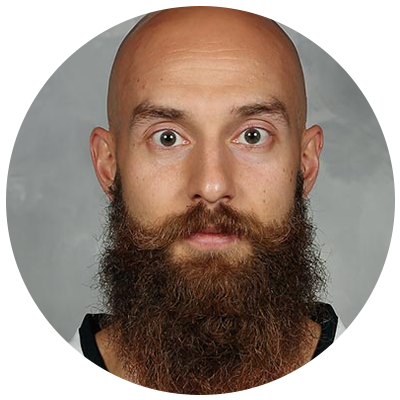 "Caldo broths taste great and are easy to make. They are a perfect vehicle for getting some extra electrolytes into your low-carb diet or using them as a base for adding MCTs or grass-fed butter to make a tasty treat. Versatile and simple - love it." - Mark DeKanich, owner of Dexshow High Performance.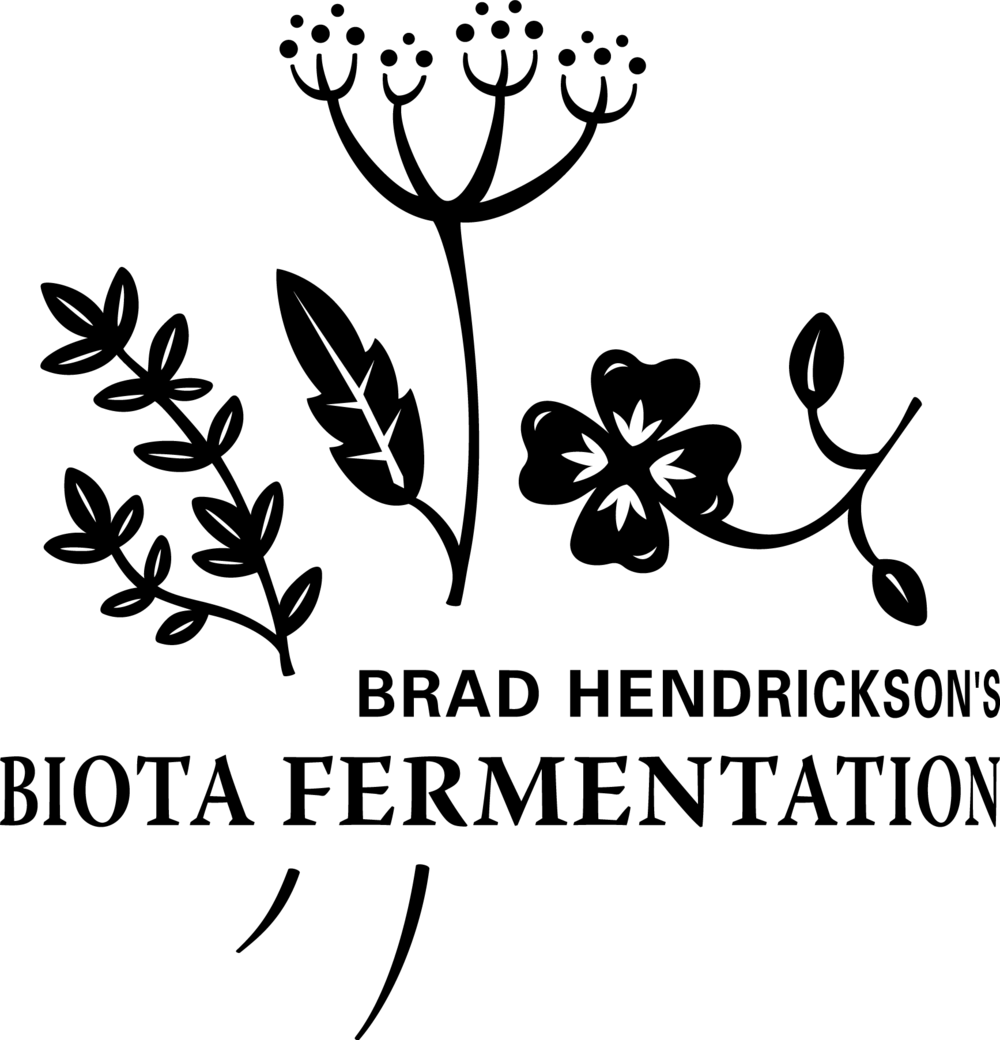 "Caldo sipping broth is a flavour explosion. I was pleasantly surprised by the rich umami and delicious flavour that they are able to achieve in their broths. I absolutely love the mushroom blend." - Brad Hendrickson, founder of Biota Fermentation.

Be the first to know about any new flavours, promos, and the latest on all things Caldo.